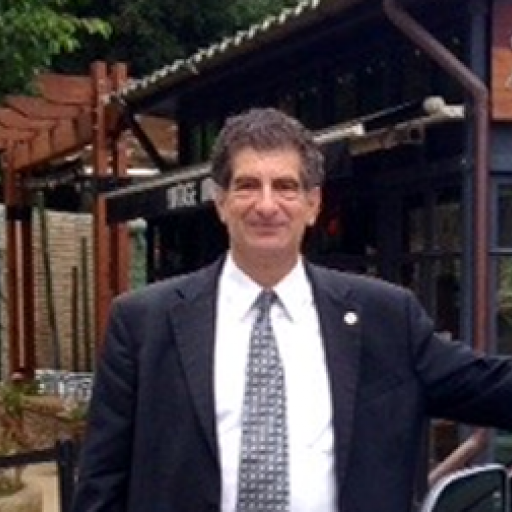 John Waller
Sales Consultant
I have been helping business owners for 23 years with Custom OnHold messages that knock their customers/patients socks off when they are placed OnHold on the phone.
Listen to a sample of our work.
"Please help me with my 7th Stair climb Fundraiser for those who can't breathe on their own."